Lego Robotics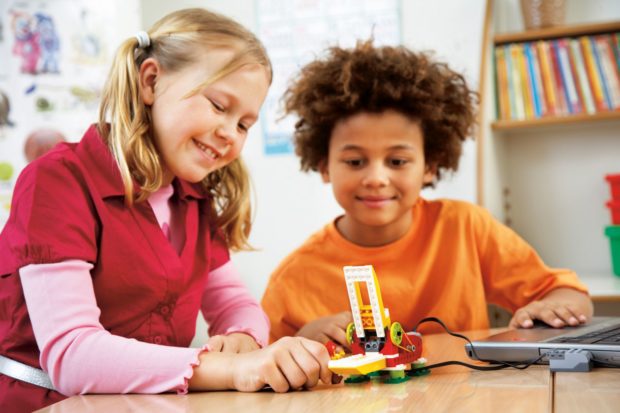 Lego Robotics Classes
Your child is going to have amazing time learning with Lego kits. With machines and mechanisms from Lego Robotics, the students work as scientists and engineers to seek answers and design creative solutions. They will learn to experiment, learn and collaborate.
We give our after school students the opportunity to earn knowledge and skills to think for themselves, to gather evidence, and to be able to stand up to a problem and solve it. We cultivate tenacity, skepticism, curiosity, and imagination in my students. We use the Lego kits as a tool to help do that.
Spots are going quickly in this after school program! Be sure to fill out the form at the top of this page and request more info. You can also call us right now at: (404) 474-2350. We are happy to speak with you!