1 MONTH SCHOLARSHIP. ONLY 3 SPOTS AVAILABLE!!!
"You And Your Child Are Going To Love This Fun, Safe, and Exciting After School Program in East Cobb, Johns Creek, Suwanee & Duluth, GA!"
 Our amazing after school program in East Cobb, Johns Creek, Suwanee & Duluth includes FREE Transportation, Karate, Dance, Tumbling, Chess, Legos and Spanish Language Program (included in one affordable tuition)!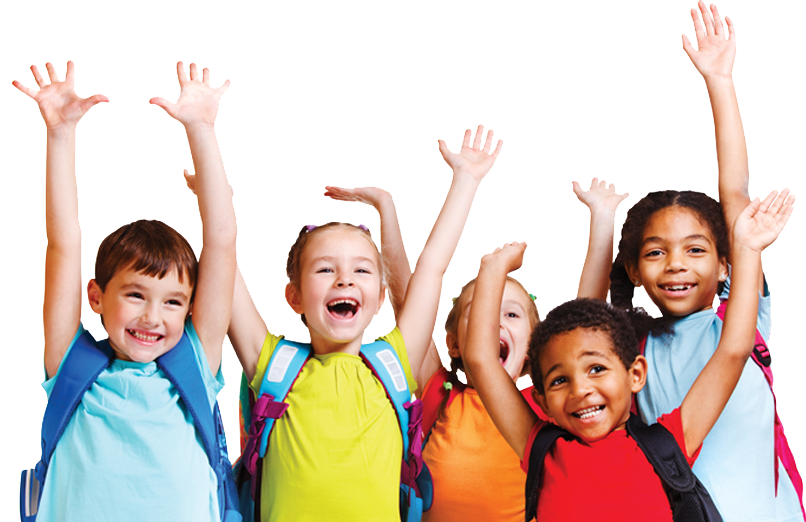 If your child attends any of these elementary schools in East Cobb, Johns Creek, Suwanee or Duluth then he/she may qualify for our exciting After School Program! Read below! Contact us directly if your child's school is not listed!
East Cobb

Mt Bethel Elementary!
Timber Ridge elementary!
Sope Creek Elementary!
East Side Elementary!

Johns Creek

Johns Creek Elementary!
Shakerag Elementary!

Duluth

Findley Oaks Elementary!
Abbotts Hill Elementary!
Wilson Creek Elementary!

Cumming
Suwanee
Alpharetta

Lake Windward Elementary!
From the moment that school is done for the day, your child will be excited about attending our Exciting After School Program in the East Cobb, Johns Creek, Suwanee, Duluth area! 
Your child will have a blast spending time with friends, practicing Karate, setting and achieving goals, learning about character education, as well as enjoying our new Video Game Arcade Room! 
We are now accepting a limited amount of new students for the upcoming school year! If you are a parent who wants your child to have awesome grades, tons of FUN, and to stay healthy and active, then keep reading about how we have the #1 After School Program in East Cobb, Johns Creek, Suwanee & Duluth!
We are not a daycare, county park, or babysitter. We are much better! From the moment you join our after school team, you and your child will feel welcome because our after school program students are like family! We focus on your child's success in School, Sports, and life! You are going to love the results you see in your child!
We will get to know you and your child on a first name basis and we take the time to understand your goals regarding your child's academic and athletic success! Also, our after school programs and summer camps are operated by talented after school program coaches who have years of experience and who have all passed a level 2 background checks! (The same background check required to be a School Teacher in Georgia)
"I love this after school program and I want to reserve my child's spot right away! How do we enroll?"
It's EASY to join our team! Simply fill out the form on top right side of this page and we will contact you asap! You can also call us right now at: 404-474-2350. Your child can start immediately! Don't wait, join today! We have a limited amount of spaces available for new students. Please hurry before we are sold out!

Our After School Program is affordable and we have an incredible new member deal! The BEST part is that ALL of your child's Karate classes, Dance, Chess, Tumbling, Brain Games, Spanish Language are INCLUDED for FREE in your tuition! Transportation is also FREE! Hurry, there are only a few spots left!
If you have any questions, please call us right now! Our office hours are from 9am-8pm Monday thru Friday. Our local phone number is: 404-474-2350. We are happy to speak with you right now!